HEIKAUS as general contractor
We are certainly one of the first General Contractors for interior design. We started with turnkey interior construction in 1992. In addition, we have 45 years of experience. We come from a craft background and still see our work as a craft. All of our employees who are involved in the project have a craft-technical education.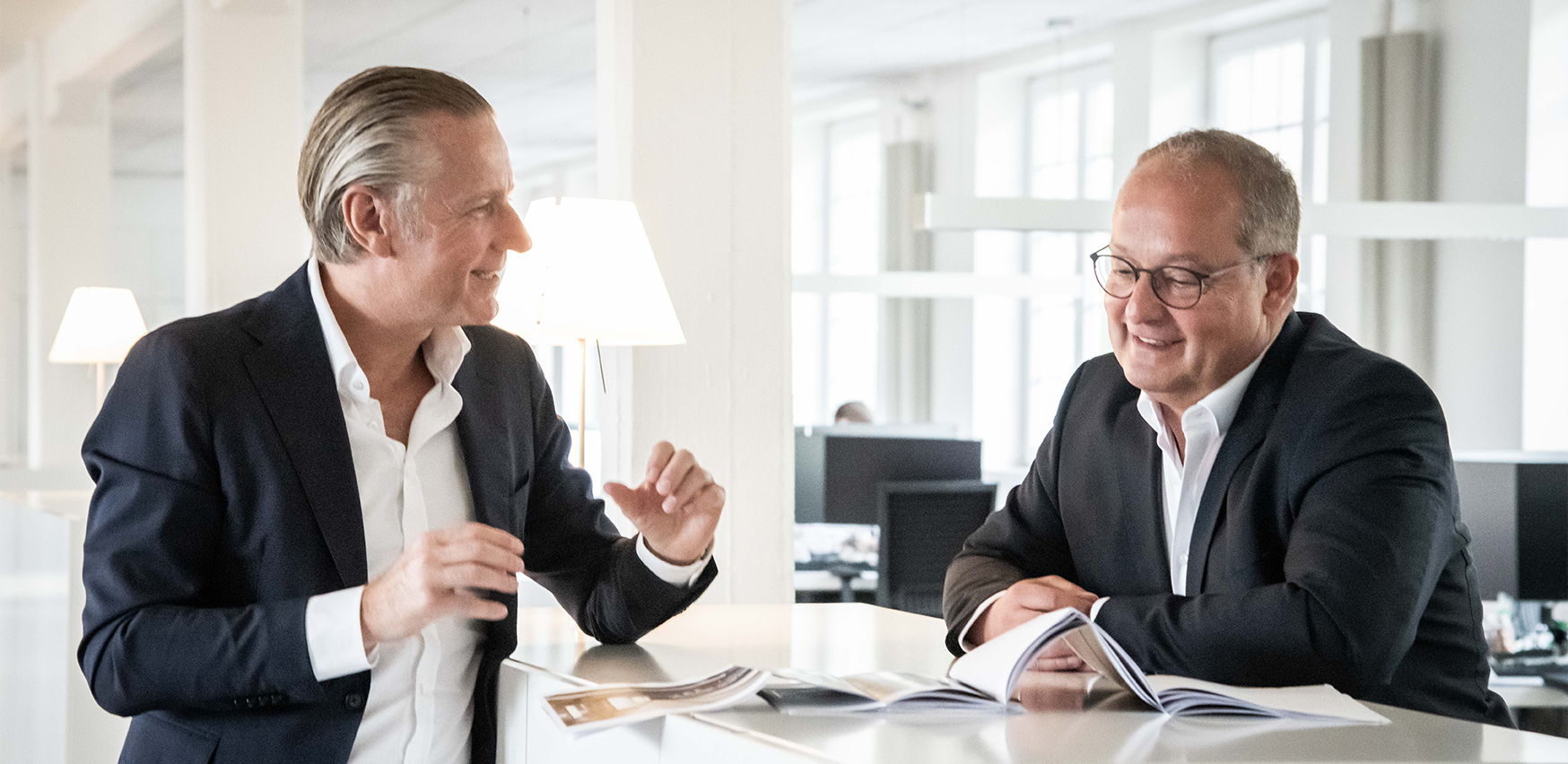 What is special about HEIKAUS?
This gives HEIKAUS a unique competence to prepare projects. We plan procedures as well as possible in advance, to think of everything. We mentally play through the assembly at the desk, in order to smoothly dovetail the procedures on the construction site hand in hand, without obstructions. A team of experienced and committed Project Managers gives our customers a good feeling. Construction is a matter of trust.
"With our work we want to make other people more successful!"
Marc Heikaus
Marc Heikaus, managing director and owner of Heikaus GmbH, loves and lives the company. He grew up in this company. Already at a young age he shared his father's enthusiasm. After graduating from business school, he did a commercial apprenticeship at a renowned shopfitting company.
As early as 1992, he joined his parents' company. With creative ideas, he expanded the company's range of services more and more. In the meantime, a team in sales staff with almost 40 people, project managers and administrative staff share the passion for "beautiful rooms".
"We want to help other people become more successful through our work!", his motto. Make others strong, then you become strong yourself. Marc Heikaus loves change and challenge – that is his very personal success.
Josef Schühle
Josef Schühle started working for the Heikaus GmbH as a project manager 15 years ago and was then appointed authorized signatory in 2012. Since 2017, Josef Schühle has been Managing Director and is responsible for the entire project execution in Germany.
"For over 45 years, HEIKAUS has stood for quality realibility as a medium-sized family business."
1977 — Founded by HORST HEIKAUS in Bietigheim-Bissingen, Germany
2003 — Transfer of the Management to MARC HEIKAUS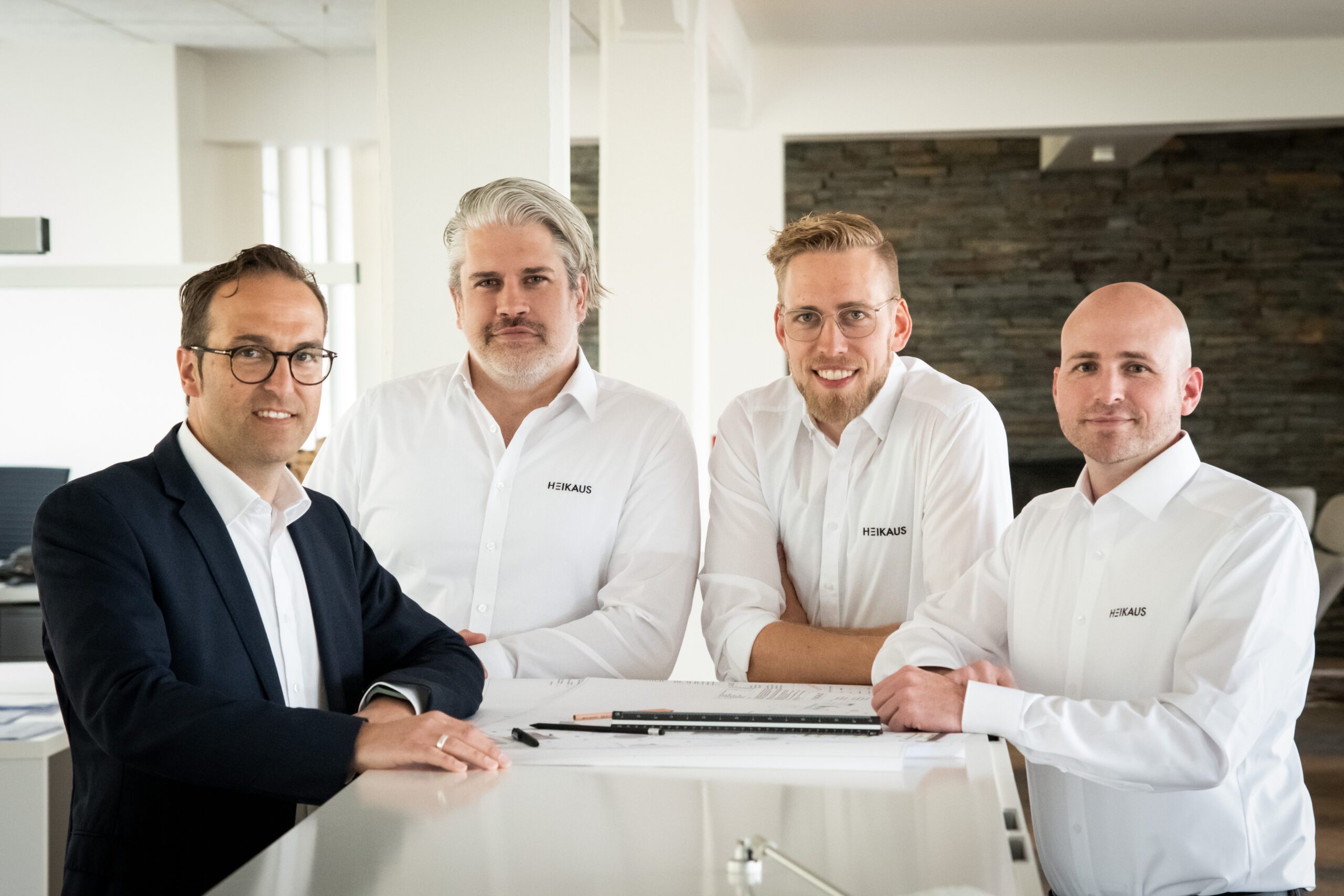 2006 — COLOGNE Branch Office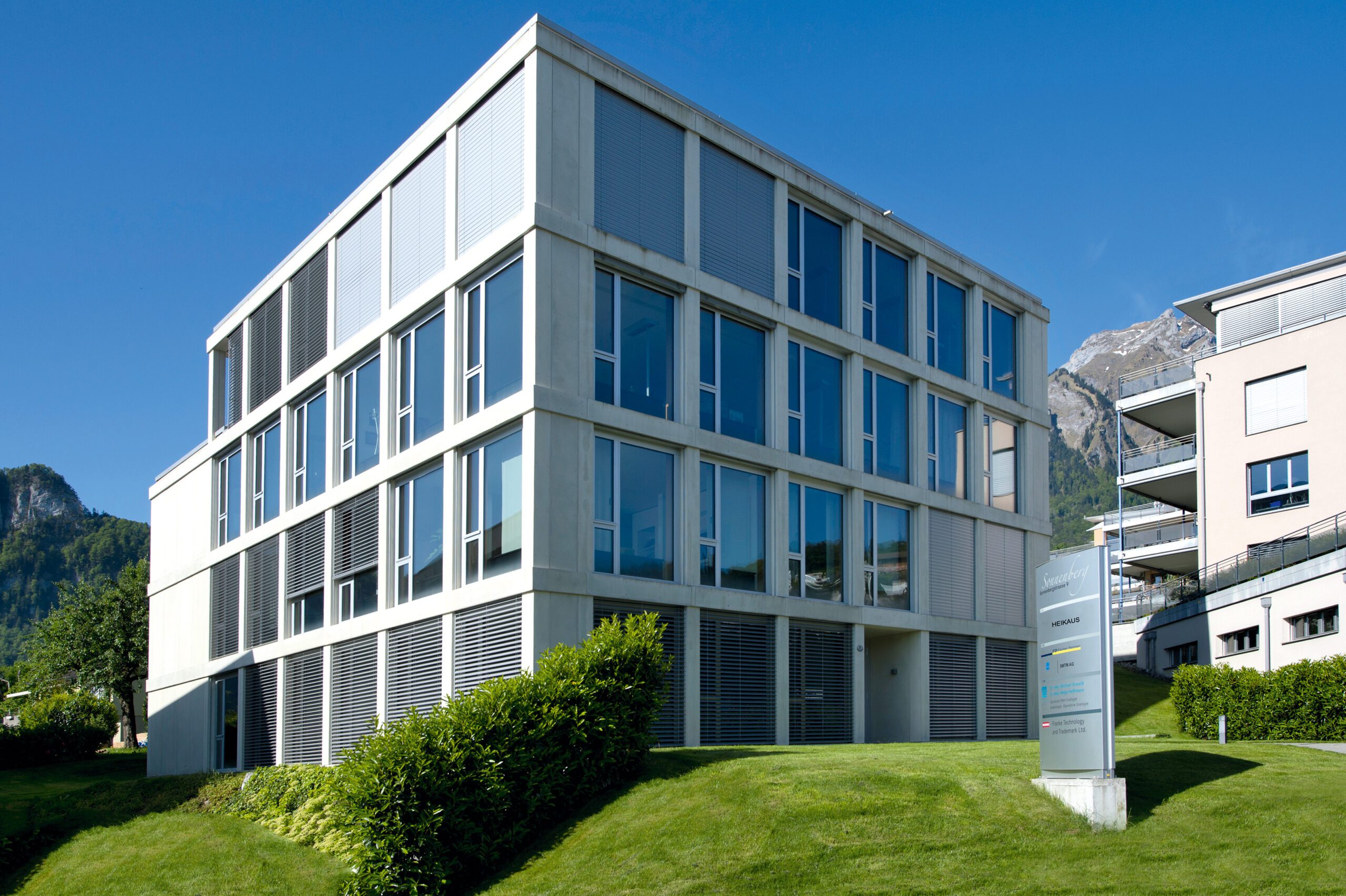 2009 — Foundation of HEIKAUS AG HERGISWIL (CH)
2010 — Foundation of HEIKAUS ARCHITEKTUR GmbH
2019 — Branch Office HAMBURG
2020 — Branch Office MUNICH
Our locations
A strong partner for your projects – nationally and internationally. HEIKAUS is specialized in exclusive interior design.
Mundelsheim – Cologne – Berlin – Hamburg – Munich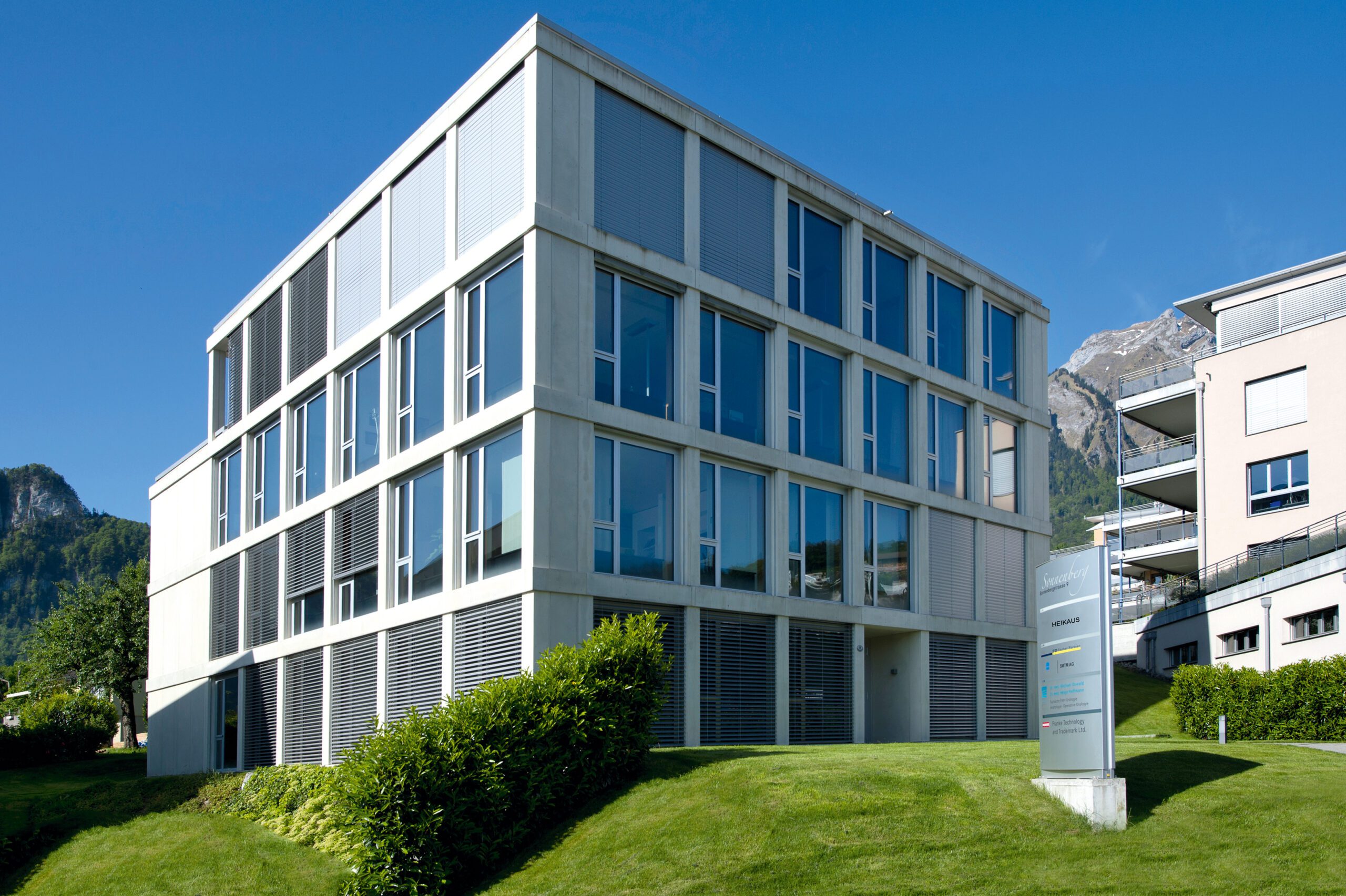 Hergiswil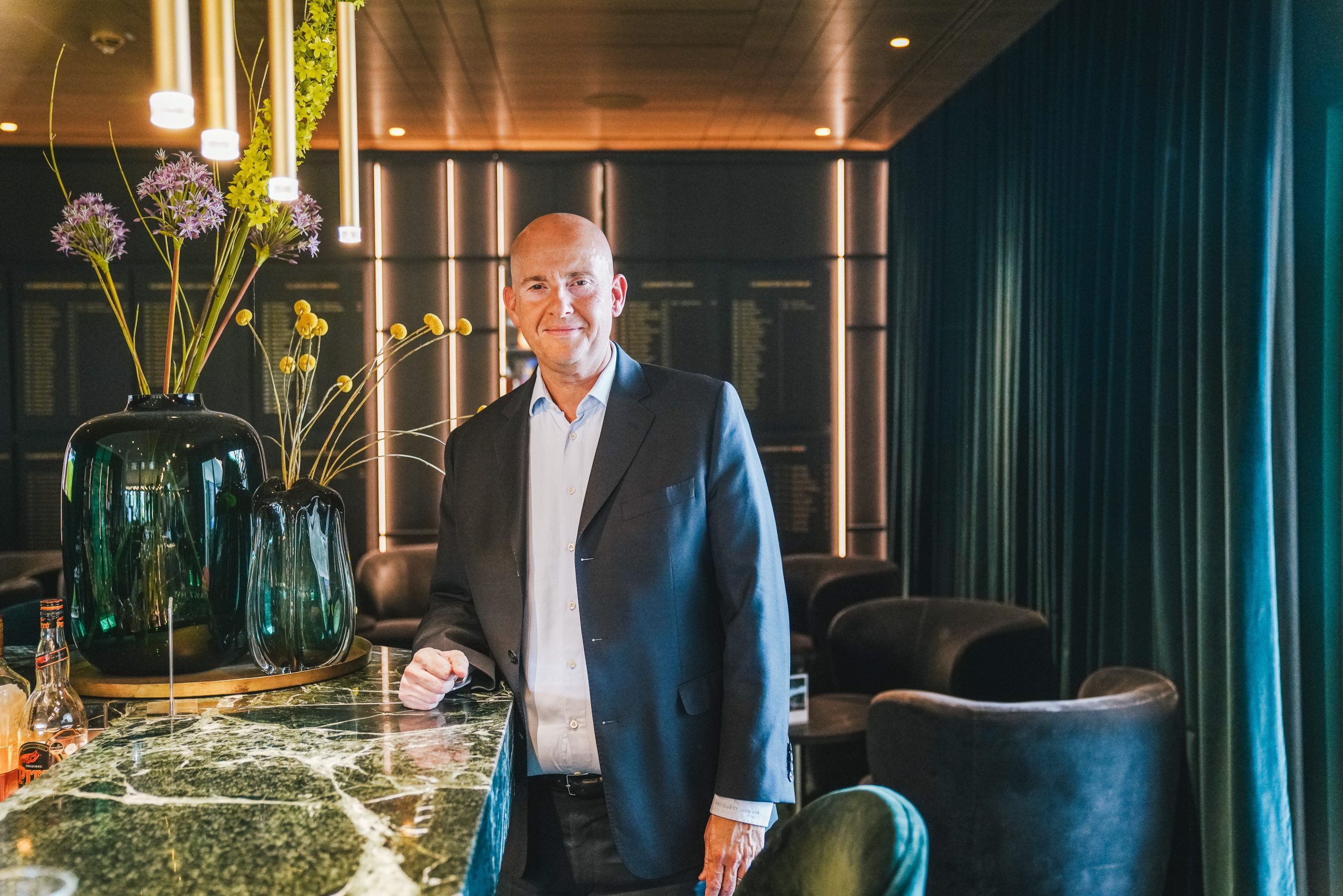 "With Heikaus we had a competent and reliable partner. All the employees who where involved contributed to the success of our conversion through their commitment. In a very short time, our project was implemented to our complete satisfaction. We would build with Heikaus again at any time."
Eicko Schulz-Hanssen
General Manager