Get to know HEIKAUS
HEIKAUS has an almost unique expertise in preparing projects. We plan the processes as well as possible in advance in order to think of everything. To ensure that your construction site also runs smoothly, we mentally play through the assembly at the desk. In this way, everything runs hand in hand and is interlinked.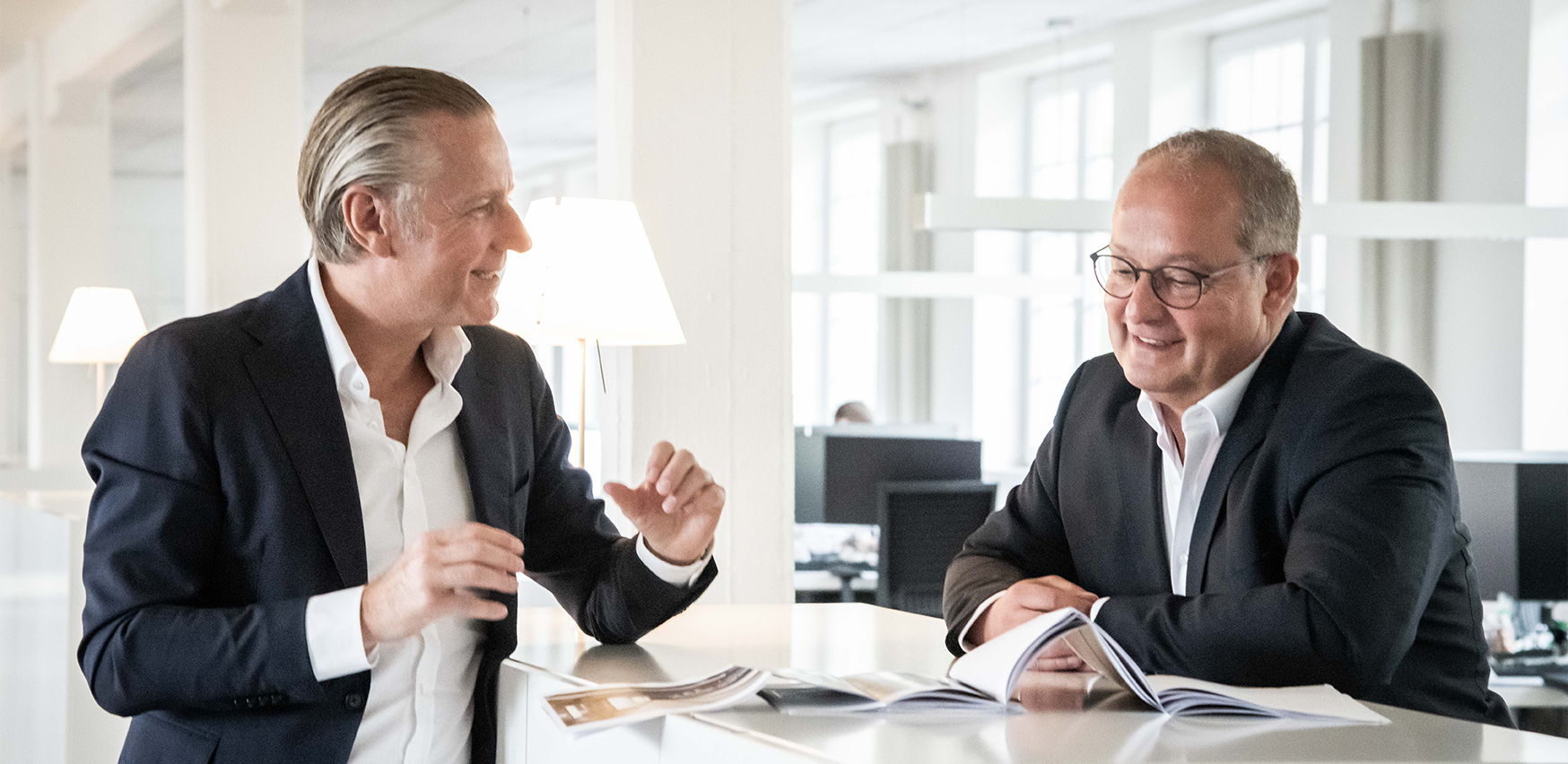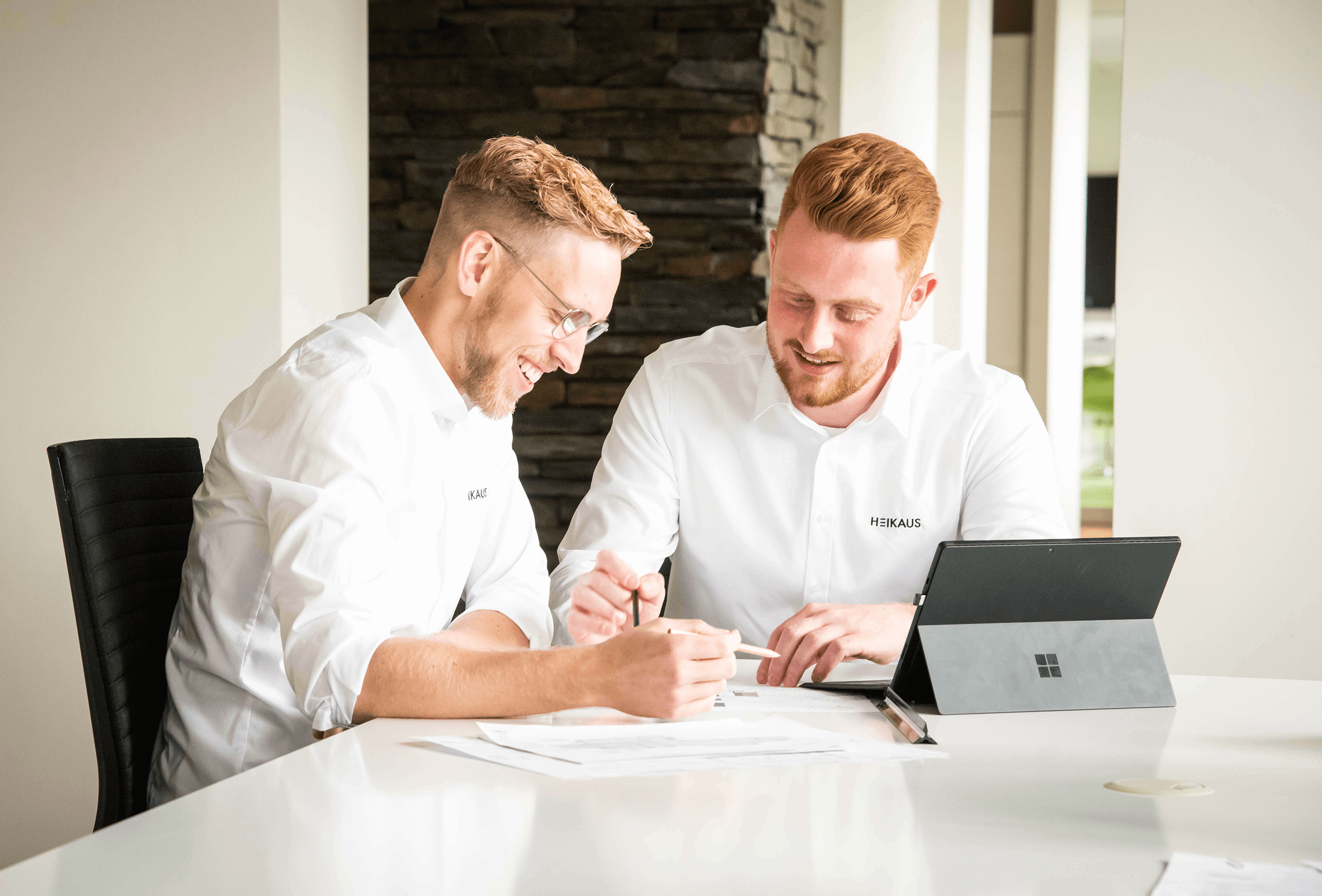 Over 45 years of experience
We are certainly one of the first interior construction general contractors. We started with turnkey interior construction as early as 1992. Added to this is our 45 years of experience. We come from a craft background and still see ourselves as a craft today. All of our employees involved in the project have a craft-technical education.
Renowned references
No matter what challenges you are facing. We at HEIKAUS know how to master them – from projects with OMEGA, STONE ISLAND, STARBUCKS, BREITLING, the ADAC and numerous other companies.
A team of experienced and committed project managers gives our customers a good feeling. Building is a matter of trust.
Companies, that trust in HEIKAUS