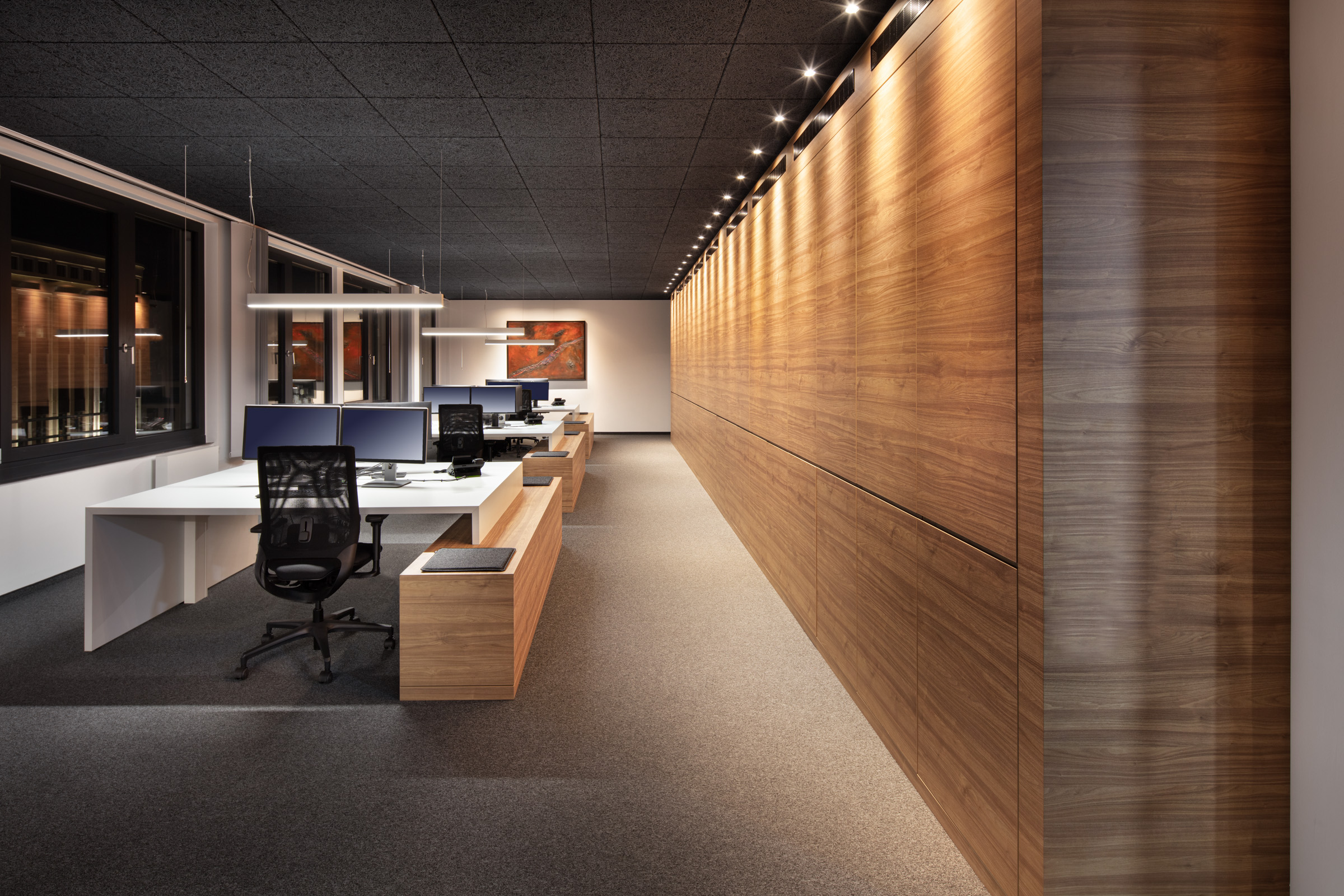 We are not satisfied, until you are.
HEIKAUS has specialized in the needs of tenant development. When it comes to leasing, a quick project execution plays a significant role. Initial rental space planning, as well as occupancy planning combined with an initial cost estimate are just as important as reliable costs before the contract is signed. Adherence to deadlines and cost certainty – HEIKAUS has developed a process that takes all of these factors into account. From the first design drafts, visualizations, specialized planning and execution planning across all trades, we and our partners offer an impressive service throughout the D-A-CH region. As a design & build partner, we take care of your projects holistically and individually.
But also the pure tenant fit-out with an existing design concept is handled and implemented by us just as professionally. Whether it comes to the structural services or the technical requirements of a building – HEIKAUS has optimized the procedures for you in a way that makes quick project execution the priority. With the high speed, however, you also receive exceptionally high quality with us. With few interfaces, projects are optimally managed by our proficient staff. For many years we have been following the zero-deficiency philosophy – with success!